In 2017, we started NKDTCH to disrupt the underwhelming and overpriced models of the accessories industry. Empowered by the people through social media, our original phone case line set us apart by bringing you quality, artistic designs at radically fair prices. Through social media we grew far beyond our Miami home.We're inspired by the go-getters, the innovators, the dreamers; and our designs embody this very spirit.
They're built for adventuring, creating, and daring to disrupt the norm.Above all else, we create with the dream of enlivening our ultimate mission: to inspire you to live life on your own terms.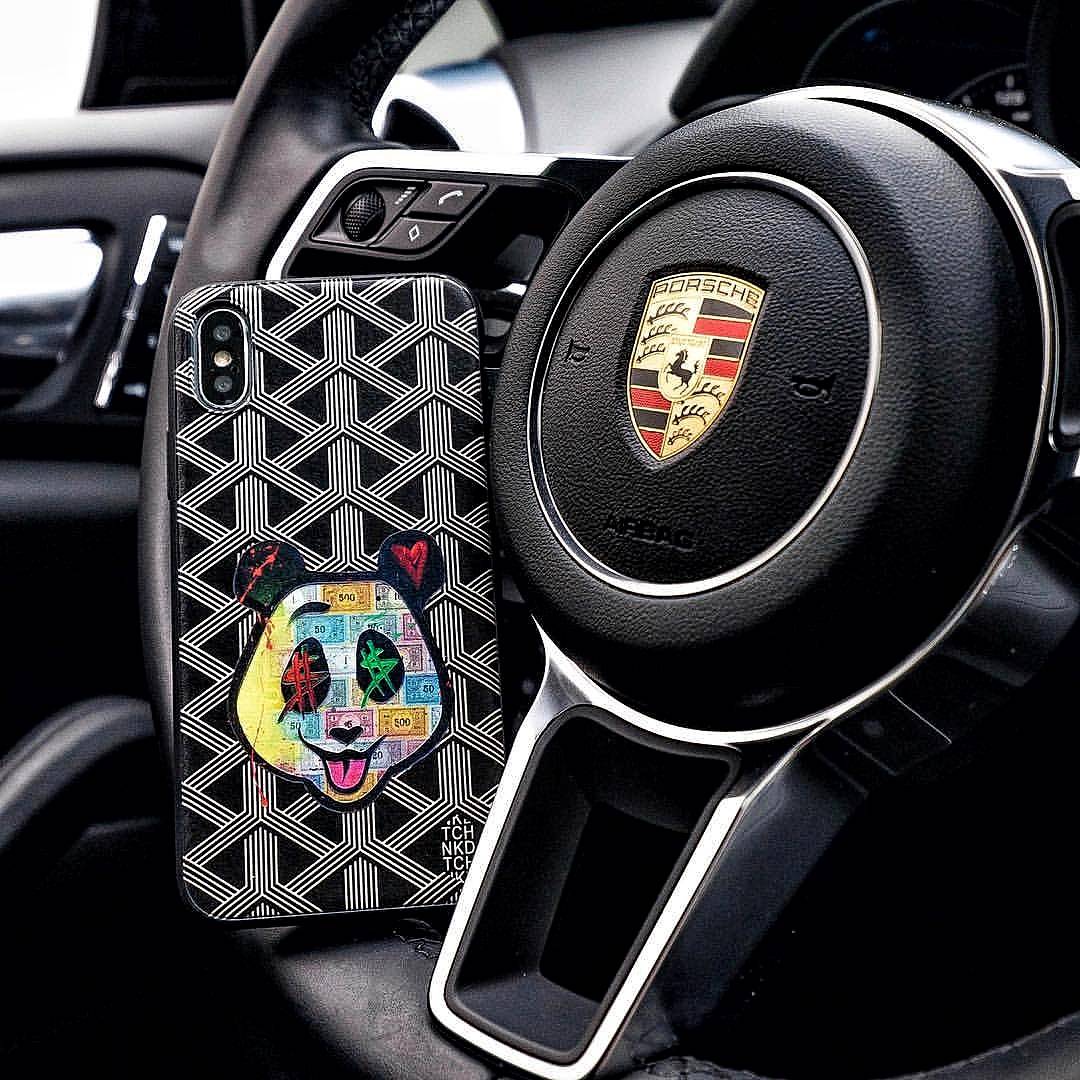 We deliver premium on-trend phone covers, wallets, and accessories designed at our headquarters in Toronto. We're so confident you'll love what we do that we offer a one-year guarantee on everything we make, plus free worldwide shipping and returns.